LET'S DIVE INTO OUR . . .
Transformative
E-Learning Courses
Foundations for an Abundant Life
Purpose
Discovering your God-inspired purpose, planning, making decisions, uncovering vocational interests, finding your personal style
Attitude
Overcoming trials, developing character, creating optimism, dealing with change, developing emotional intelligence, fostering healthful habits, growing wisdom
Connection
Developing stronger relationships, becoming self-aware and socially sensitive, resolving conflict, creating a healthy culture, communicating effectively
Energy
Building your christ-centered faith for dealing with change, eliminating time wasters, focusing on what matters most
With members hailing from all over the world—from the realms of church, business, philanthropy, and academia—the team at Abundant Life Education is a vibrant and diverse community of E-learning professionals, researchers, and students.
Our E-learning platforms focus on professional and life skills across a diverse range of subjects, and our library is continuously growing.
Assessments &
Insight Coaching
Assessments and coaching go hand and hand. Get very specific and targeted coaching based on your individual personality, goals, and attitudes!
Learn about yourself with individual assessments. With keen insight into your motivation and personality you will gain security and awareness in your life to achieve even more!
Learn how to build highly functional teams and how to interact with groups in an assertive professional manner. Its about creating win-win scenarios!
360° assessments are comprehensive approaches that shed light into ourselves in ways we can rarely see on our own.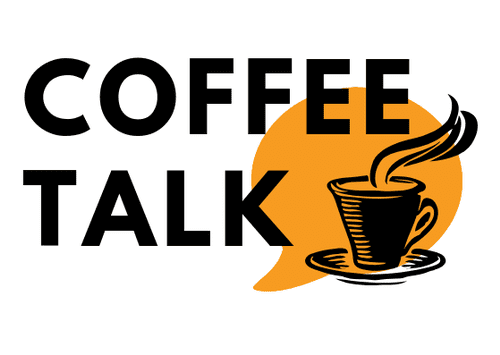 Coffee talk series is an ongoing series for members. Get consistent updates on exclusive updates geared toward a wide Christian audience. Stay up to date with the series by subscribing!
Virtual Interviews with
Christian Thought Leaders
Listen to interviews with authors, pastors, organizational leaders, and influencers within the Christian community to learn how to live the Abundant Life Jesus offers. Become a member to get the whole series and keep up to date on the latest content. 
The video/audio podcast by Randy Kay and David Baldwin is about building an Abundant Life. We will be discussing various topics relevant to the Christian audience that reflect contemporary issues and challenges faced by many believers.
Become part of a tight knit community who has common values and strives to always improve themselves! Click on the button below to see all of the perks Abundant Life Education members can access!