Abundant Life Education was born out of the 2020 "Covid Pandemic" that struck fear into people across the world. Founders David Baldwin and

Randy

 Kay received a vision to create an online community for empowering Christians to live an abundant life by availing believers of the learning resources they have used for some of the most successful individuals and organizations throughout the world. Now that expertise is available to you when you become a member. We are a community of believers seeking to edify each other so that we can glorify God with our talents and abilities in fulfilling our purpose with joy.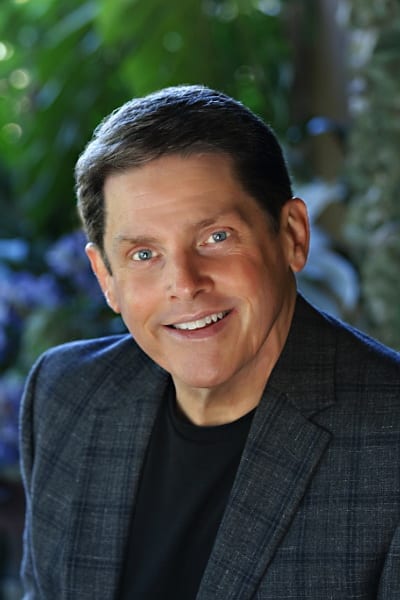 Randy Kay
Randy Kay has been a leader for several Christian and international corporate organizations, and a trainer and developer of over 100 courses. He has been a CEO of a biotech company and a media company, corporate training executive for companies like Johnson & Johnson, and leader for numerous Christian organizations. He founded PACEsetters, a world-class human development firm, pursuant to a 30-plus year extensive and multi-disciplinary study of exemplary leaders to determine the characteristics and skills demonstrated by thriving individuals who make big impacts not just for themselves, but for others as well. Kay worked with Dr. Wayne Hammond, president and director of Resiliency Initiatives to develop the Thriving Mindset Leadership (TML) program. Randy Kay has been interviewed on numerous television, radio, and podcast shows reaching over one million viewers. He has also written for publications such as the Wall Street Journal and Forbes. 
Kay, an ordained Christian minister, has been an accomplished CEO of four successful companies, humanitarian, corporate executive for Fortune 100 companies, and a success trainer and coach for over one million people.  He is a transformational change-maker who is pioneering a new definition of success for Christians that encourages people to follow their unique journey and reach their singular destination in Christ.  Kay has shared his knowledge and the collective experience of generations of success "masters" in Daily Keys to Success, the world's most comprehensive compendium of success factors for improving one's skills and abilities to produce an abundant life; and he has authored two books that share his blockbuster discoveries in living the abundant life; The 22 Most Important Things and The Power to Thrive! His newest book, Dying to Meet Jesus, became an international best seller detailing Kay's story and Christ-centered principles for discovering joy through brokenness.
After a long and successful career producing results and training leaders in Fortune 500 companies, Randy Kay created TenorCorp as a strategic development organization for individuals and companies throughout the world.  He has coached or trained countless highly successful people to achieve their own uniquely designed success by customizing an approach using consistent success factors: universal principles, skills, and practices that once grasped and applied, will assure an abundant life.
Kay is also a channel partner with The Ken Blanchard Company and is certified in over 100 skill development courses and is a master certified coach.  Kay is a graduate of Northwestern University with graduate training in business and adult learning at the University of California, Berkeley, and the Wharton School of Business.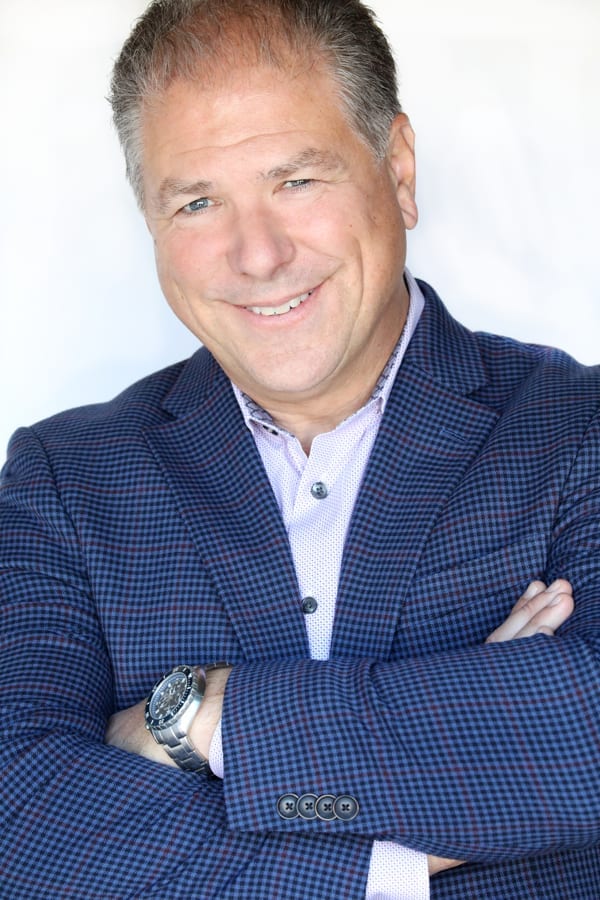 David Baldwin
Family
Born in 1968 and raised in northern California, David chose to accept Jesus Christ as his Lord and Savior in 1979. He is married to his bride Lisa, has 2 sons Luke & Will and 3 other children in Heaven. He grew up as an only child with his parents Al & Judie who were married for 55 years and continues to enjoy an abundant connection with dozens of friends and family from Lisa's Scandinavian Tribe, Alpha Gamma Omega Christian college fraternity and his church family @ AwakenChurch.com in San Diego, California USA.
Experience
David has delivered successful ROI transformational leadership and executive coaching work in Australia, Belgium, Brazil, Canada, China, El Salvador, England, France, Germany, Kuwait, Indonesia, Ireland, Malaysia, Mexico, Panama, Russia, Switzerland, Thailand, Turkey, UAE and throughout 50 of the United States and territories to more than 15,000 executive participants. David acquired his expertise and desire in leadership while working in the television, service and educational industries with positions at CBS, ESPN, and Nordstrom. David is certified in over 100 psychometric self-report and 360 assessment instruments, online/F2F experiential simulations, and has delivered over 400 leadership and team interventions to tribal, non-profit along with 2/3 of clients in the Fortune 100 globally.
Current Role
He is the owner of the Leadership Insight Group LLC (www.LIG360.com) and has global partnering relationships with the Center for Creative Leadership, Ken Blanchard, MHS based in Toronto, Goal Success which span over 25 years. Some of his clients include Amazon, Citi, Dell Technologies, Disney, Google, Microsoft, PepsiCo, Starbucks, Xerox and the USA government & military. In addition, he is a Voice Over Actor and enjoys supporting his boys in their acting endeavors, TrailLifeUSA.com outdoor adventures and sports of all kinds including a backyard trampoline that gets plenty of action.
Over the last two decades, David has designed and delivered work in the areas of Leading & Managing, Change, Fitness for Leadership, Growing Relationship Acumen (EQ), Influencing Up/Down/Across, Leveraging Conflict, Strategic Decision-Making, Fostering Clear Communication, Vision Casting linked to Business Strategy, Above & Beyond GUEST Service, Delivering & Receiving Behavioral Feedback, Creating a "Best Place to Work" Culture, Magnifying Interpersonal Awareness, Navigating Working Globally, Building Effective Teams, Boosting Executive Presence, Living a Thriving Mindset along with facilitating comprehensive 360 assessment feedback using many virtual, blended and in-person platform methods.
Educational Background
David's doctoral work is in intercultural communication and he holds a Master of Science degree in behavioral communication studies with a focus on organizational leadership behavior from Illinois State University. He holds two other degrees including a Bachelor of Arts degree in speech communication with an emphasis in television broadcasting, social psychology and the Spanish language and culture. His research on Transformational Leadership at Caterpillar, Inc. contributed to Ken Blanchard, Paul Hersey and Dewey Johnson's seventh edition of Management of Organizational Behavior. He has co-written books and articles on influence tactics, communicating vision, leadership networking, along with delivering keynotes on these topics in Bali, Bangkok, Dubai, London, Kuala Lumpur, Phuket and Shanghai.